Butterfly Garden Bench
add a

to your Garden.

Swallowtail Butterfly
Description
SKU #

Color

Price

To store click Butterfly

Butterfly Bench,

Height 78" (6'6")Depth 45" (3' 8")Height of seat 20.5"

125 lbs.

BBB

Antique Bronze, Charcoal, Charleston Green, Ivory

$1,105.00
8 people stopped off the highway just to sit on the bench and have their picture taken the first day we put it outside the
work

shop!

Powder coated for maximum durability and appeal!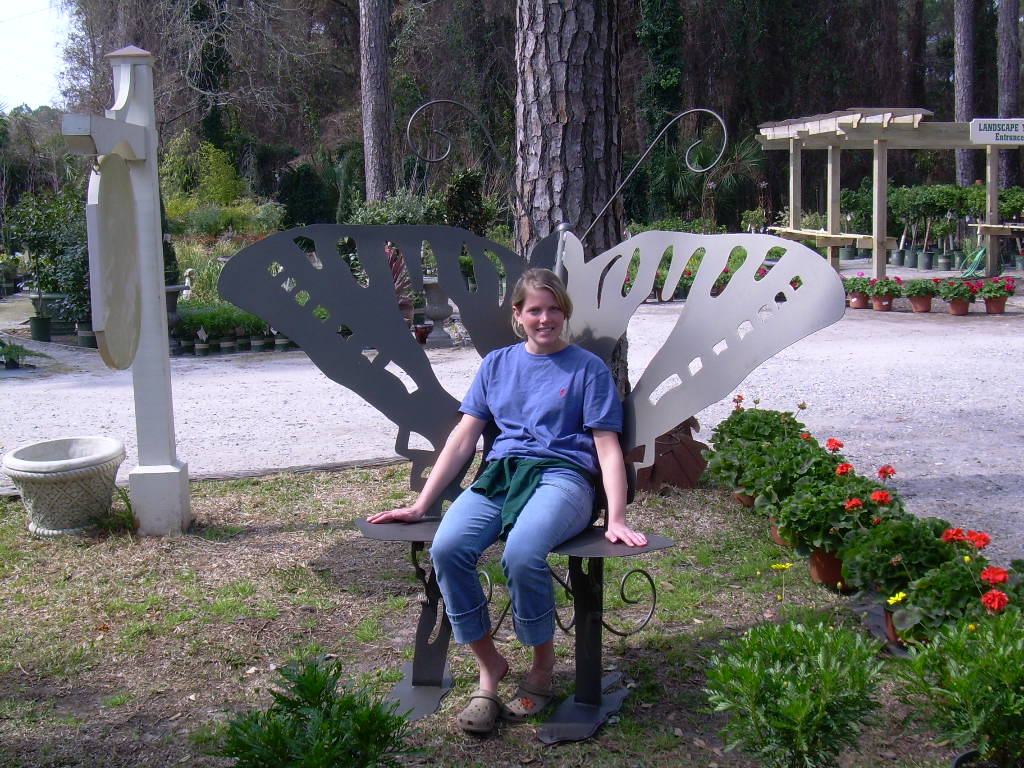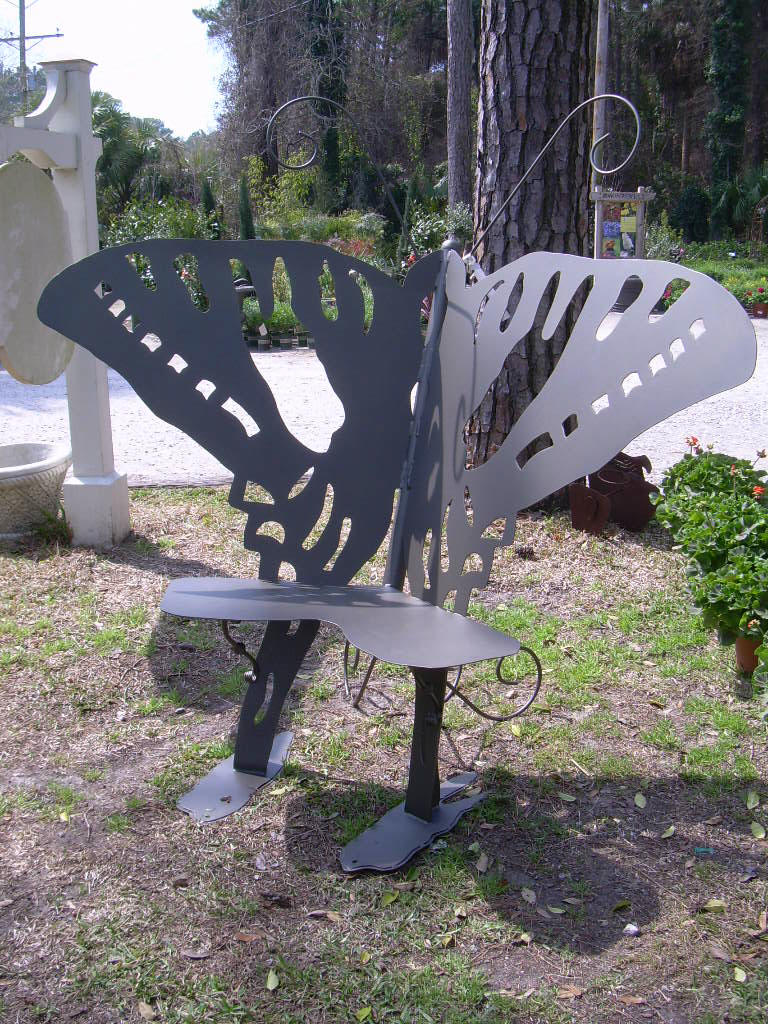 Fun, exciting, sturdy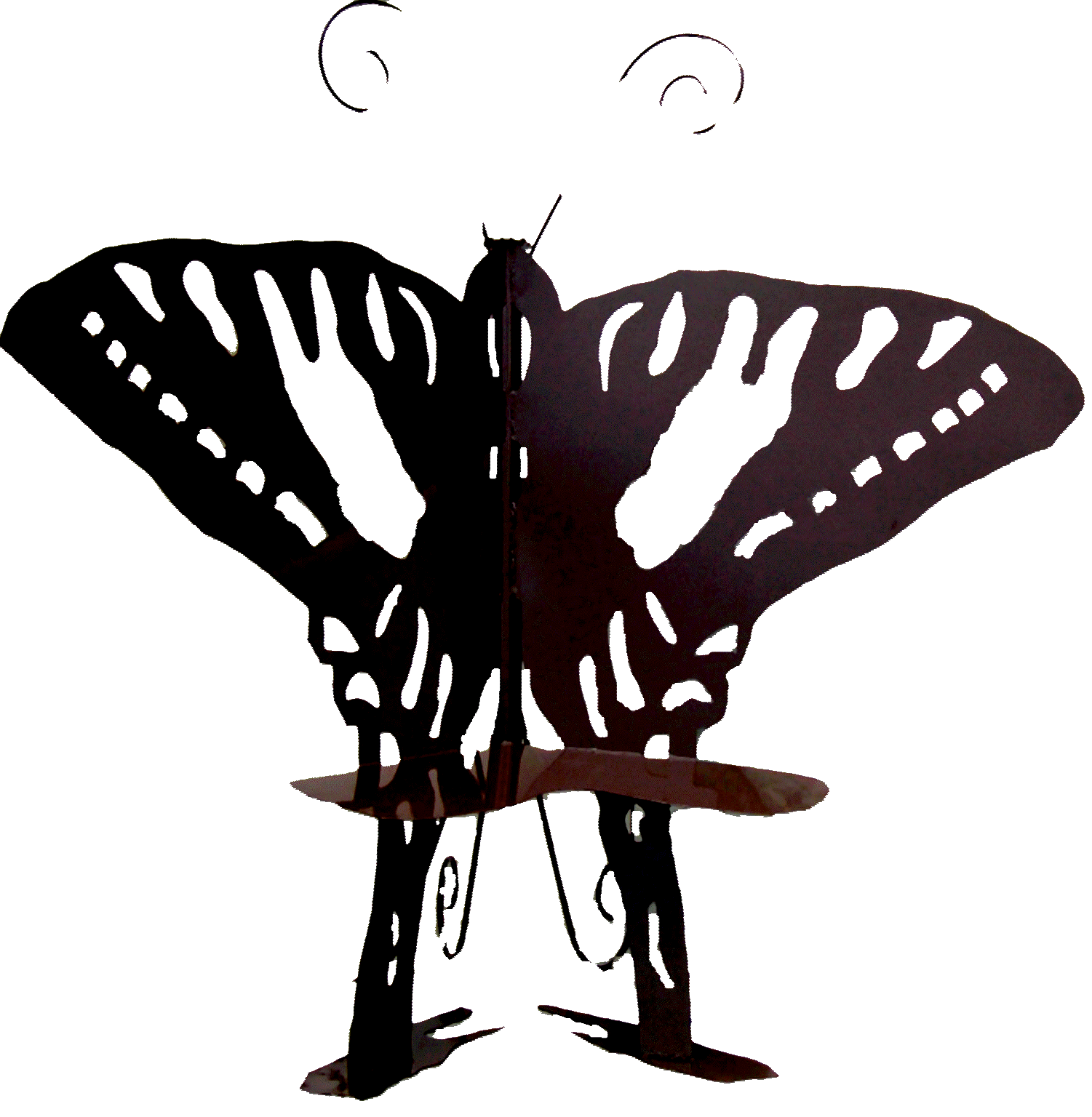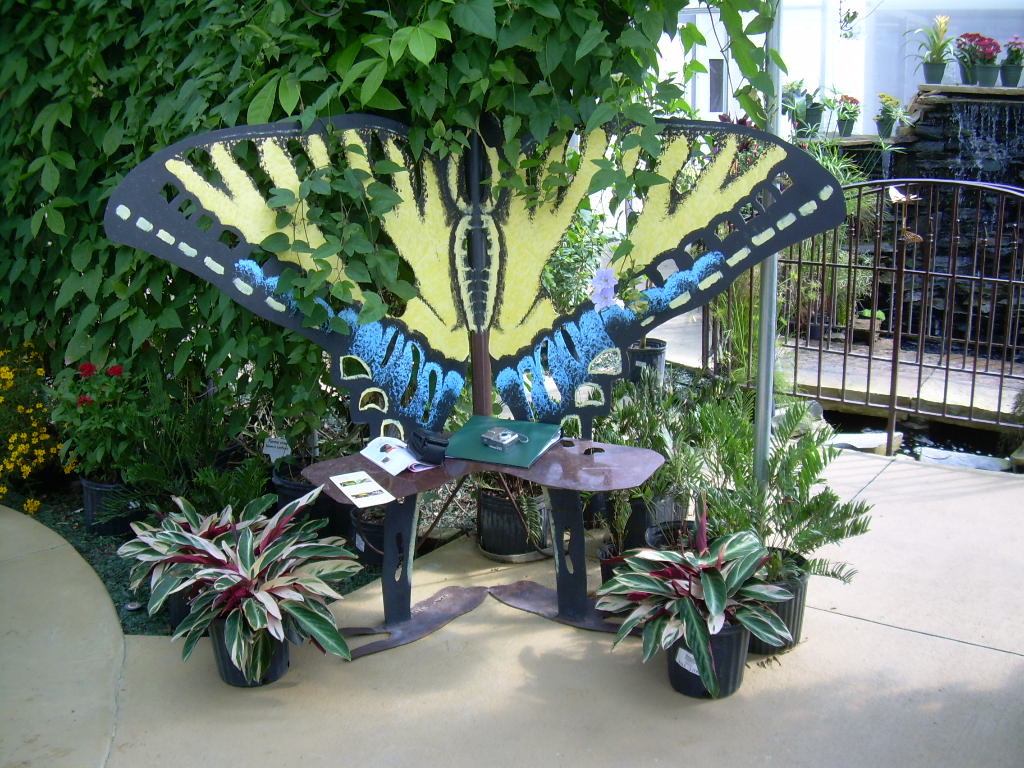 Lukas Garden Center, Oviedo FL Butterfly encounter.
<![if !vml]>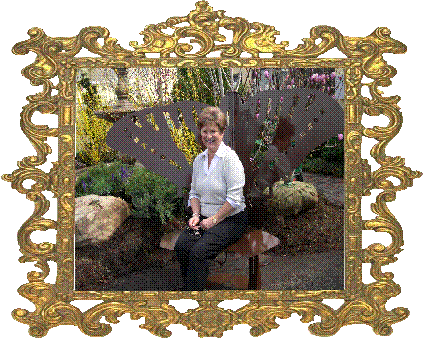 <![endif]>

Allow 2-3 weeks production time.

Contact Information: Telephone

828-733-1077

Postal Address P.O. Box 11 Pineola, NC 28662
Electronic mail