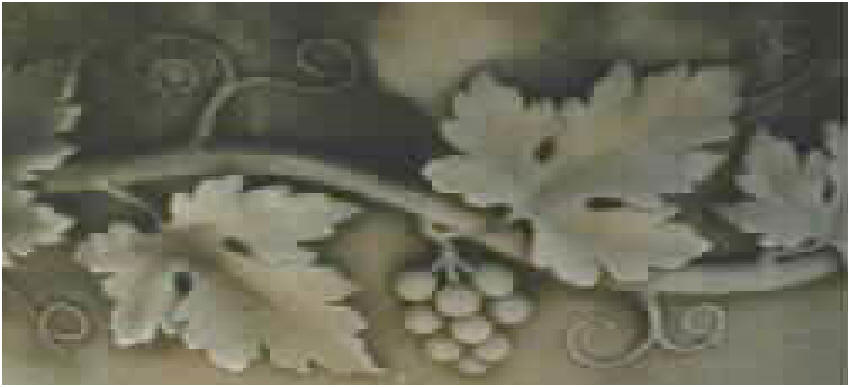 Vineyard Style
Window Box
Nothing beats the elegance of a grape vine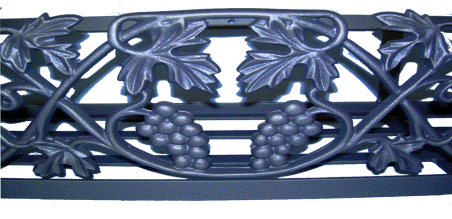 Shown with Antique Bronze Powder Coat Finish (70.6" wide shown in Picture) Notice Grapes hand down like in nature.

Mounting Bar options ......
As seen on Home and Garden Networks HGTV's Curb Appeal Show - Episode #2004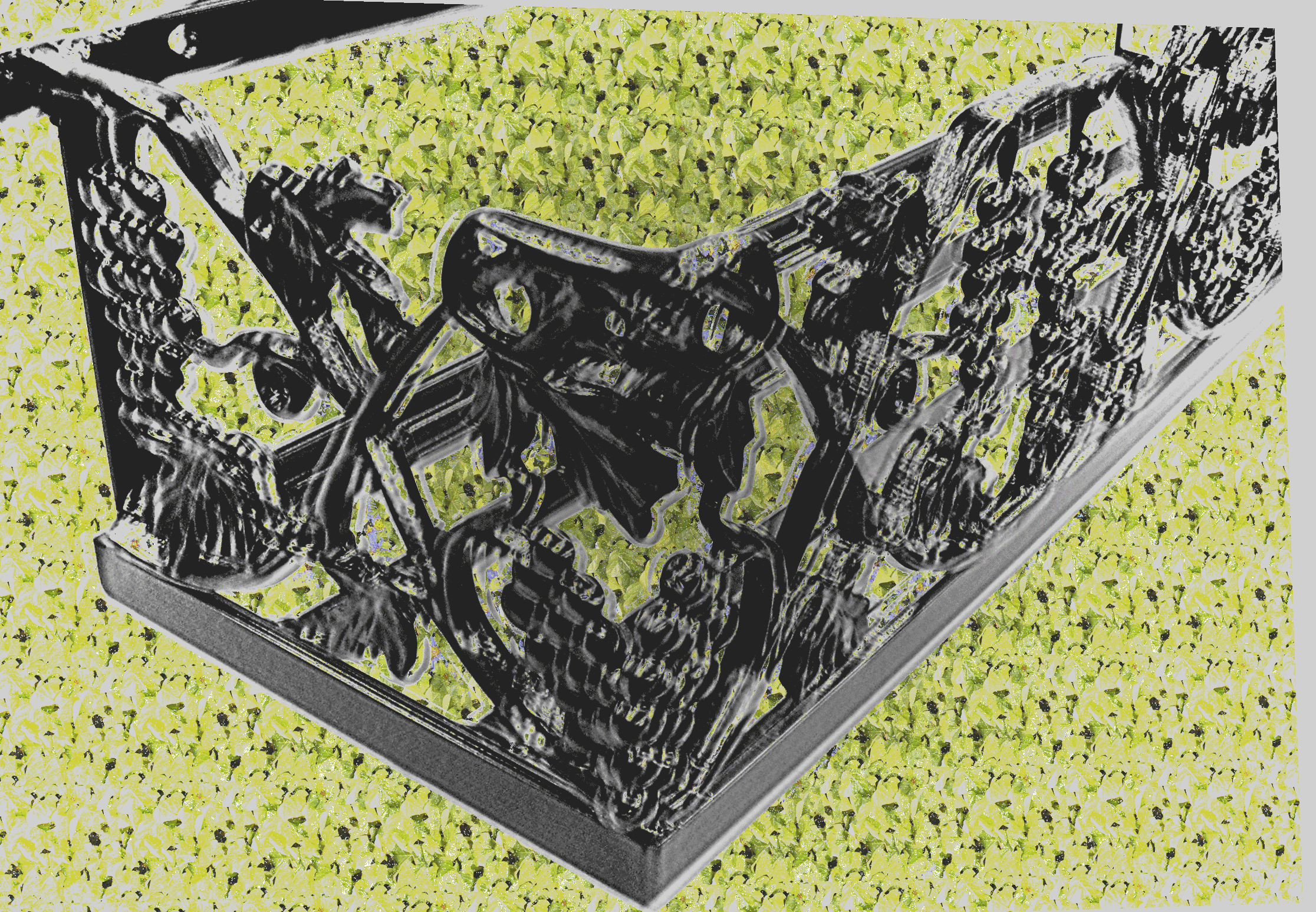 36" Vineyard Window Box - Framework made with structural aluminum for added strength!!!!
Outside dimensions: Width x Depth 10" (front to back) x height 8.25
Window Box Style

Dimensions

Color

Price

Click Button to Purchase

Vineyard Style Window Boxes - 6.563

30" Vineyard Style Window Box

Black
White

Antique Rust

Oil Rubbed Bronze

Silver

Charcoal

$196.90

36" Vineyard Style Window Box

Black
White

Antique Rust

Oil Rubbed Bronze

Silver

Charcoal

$236.50

42.5" wide Vineyard Aluminum Window Box

(liner sold separately)

Liner Prices

Black
White

Antique Rust

Oil Rubbed Bronze

Silver

Charcoal

$278.93

Vineyard Custom Size (70.5" Shown in photo) (Custom sizes welcome)

Black
White

Antique Rust

Oil Rubbed Bronze

Silver

Charcoal

Depends upon Size

Mounting Bar options

explanation
Custom size quotations welcome
Please call for custom size or
click here for some

liner prices.

Contact Information: Telephone

828-733-1077

FAX
Postal Address: P.O. Box 41, Pineola, NC 28662
Electronic mail: Gardenmetalwork@yahoo.com